Faculty of the Medical Service and Health Sciences
Bundeswehr Command and Staff College

Who we are
The teaching staff at the Faculty of the Medical Service and Health Sciences includes Medical Service officers from all medical fields as well as line officers in the Medical Service. Furthermore, reservists and former surgeons general ('senior mentors') contribute their specific knowledge to further enrich the already broad spectrum of education and training. In the individual modules, teaching is also supported by guest lecturers from different areas of the civilian health care sector.
What we do
The Faculty of the Medical Service and Health Sciences is in charge of providing medical education and training at the Bundeswehr Command and Staff College. This includes topics such as Bundeswehr health care, joint operations under the auspices of NATO, the European Union and the United Nations, and issues in the context of politics, society and health sciences. We cover the capabilities of the Bundeswehr Medical Service as well as the fundamentals of the planning of operations in this field. However, the contributions of the Medical Service to military decision-making processes in national and international contexts take centre stage.
Moreover, the faculty aims to improve the leadership skills of senior medical officers and to share knowledge and experiences with them regarding the cooperation with multinational partners. At the same time, we expand our students' knowledge in the fields of security and health in a global context.
The education and training we offer
The fundamentals of health care are taught in all major courses at the Bundeswehr Command and Staff College. This includes the Basic Staff Officer Course (BSOC), the National and International General/Admiral Staff Officer Course (NGASOC, IGASOC) and the Staff Officer Extension Course for Reserve Officers.
Medical training is also part of the single services' map and staff exercises, where the faculty's lecturers contribute aspects of medical planning at the operational level. Medical officers and line officers in the Medical Service are further qualified and prepared for the BSOC by attending the specialist course 'Fundamentals of the Planning and Conduct of Operations for Medical Officers'.
The modules we offer address the following topics:
Leadership Training for Senior Medical Officers,
Global Health Security Engagement,
Military Medical Support in the Humanitarian Arena, and
Medical Planning and Execution.
The Faculty of the Medical Service and Health Sciences offers a broad spectrum of advanced training to senior officers in the Bundeswehr Medical Service and also to officers from other countries, specifically from NATO states. The faculty's integration in the international training landscape is underscored by its cooperation with the NATO Centre of Excellence for Military Medicine.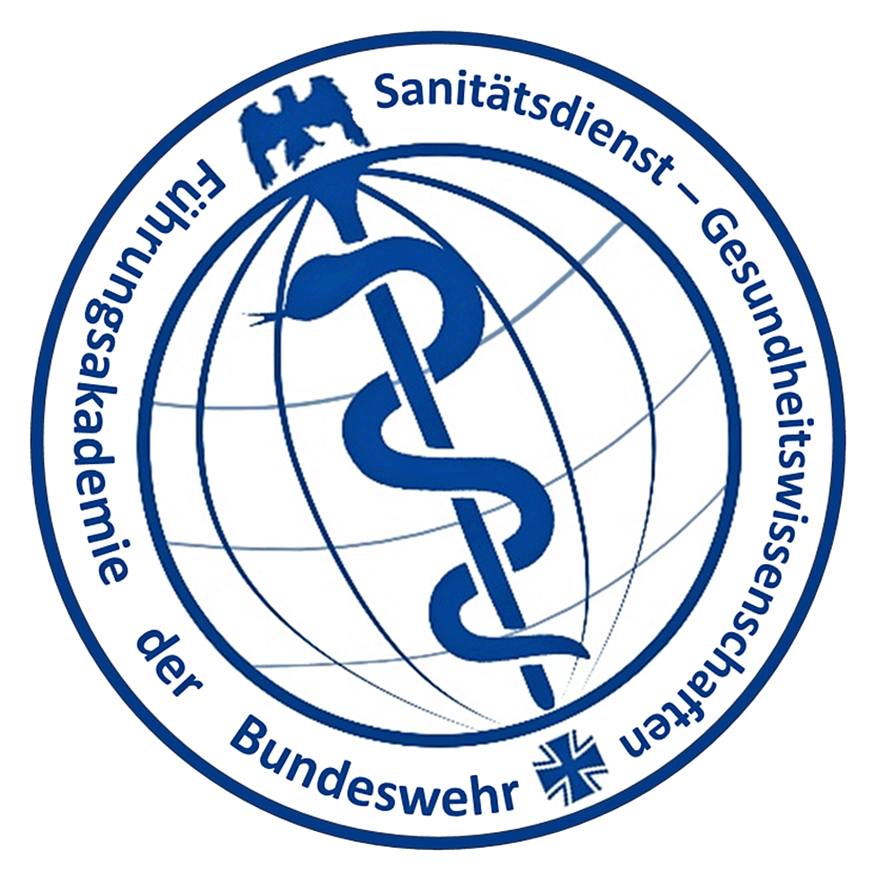 Faculty of Medical Services and Health Sciences
Führungsakademie der Bundeswehr Clausewitz-Kaserne Manteuffelstraße 20 22587 Hamburg
Show directions